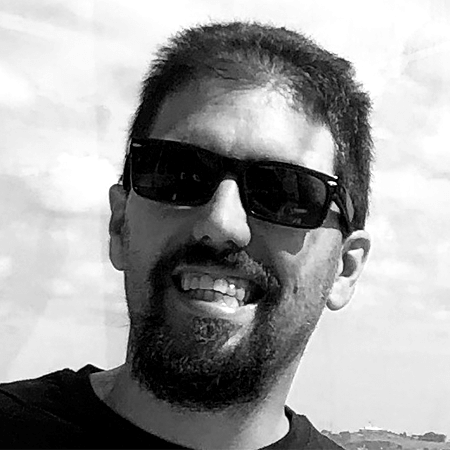 Brujo
🧙‍♂️ Oxbow Code Killer 🔥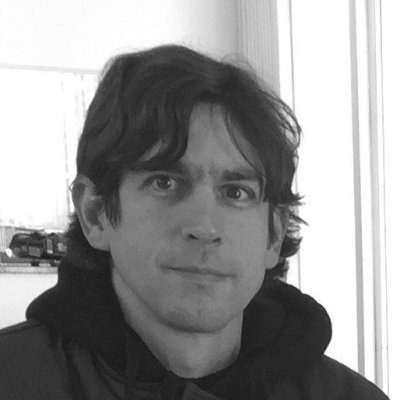 Adolfo
Associate Professor at UTFPR 😎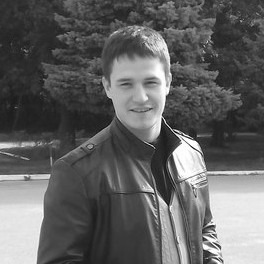 Slava
Ukrainian Erlanger 🤘
---
Episode #2:
Marc Worrell (CMS Zotonic)
Marc Worrell is the CTO of Learning Stone and also the CTO of Maximonster Interactive Things. He created Zotonic CMS, perhaps the only CMS in the world which is based on Erlang/OTP!
---
Episode #1:
Yuri Zhloba
Did you hear about the Wargaming company? This company is the supplier and developer who provides online Games like World Of Tanks, World of Warships, Master of Orion and many other online games. But what about Erlang? Well, that's exactly what we're going to ask our guest about. Yuri Zhloba is a Technical Software Lead at Wargaming and he also has an impressively deep experience in Erlang and provides probably the only Erlang/OTP courses in Russian in the world.
---
Episode #0:
Slava & Adolfo
In the first episode of the "Hello, Erlang!" podcast you will meet the hosts and learn a little more about them!
---
Episode #X:
is coming...
.......
---